You've started your own venture  and now it's time to take your business promotion matters into consideration. No client will just come to you and you know it. You have to make yourself known to your target customers and this is where the role of business promotion comes into play in full swing.
Business Website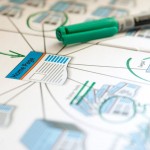 So, you've begun your marketing activities and now a website seems like a good idea. Websites are no longer an impressive business luxury, but a necessity to ensure your business name reaches millions of potential customers around the world.
Our business website designing and hosting service includes a domain name, web designing, web content development, hosting and maintenance. Starting from AED 3600/- per annum for a 5-page website, we have a range of packages to suit your requirements.
Advertising & Marketing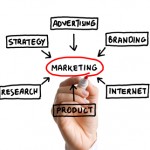 If you're still searching for the right people to provide you with a cost-effective and all-inclusive advertising and marketing service for your business, you've found them here. From mini outdoor marketing campaigns to corporate brand development, we are here to help you take your marketing ideas and strategies from concept to reality. Talk to one of our consultants on 0502111448 for further information.
Brochures & Business Cards

When you're just starting out, a simple business card and brochure designed to lure your client in will definitely have many advantages. Don't wait till your business grows to get them, start right away. The simplest form of advertising is to give away your business card or brochure to anyone you know and meet even while you're on a casual errand. This not only gives you immediate opportunity, it also gives you word-of-mouth exposure through reference.
Networks & Affiliates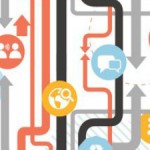 While survival and breaking even are the main goals of any newly established business, stability, reputation and growth are just around the corner with the right networks and affiliates. As a business centre, our aim is to provide you with the opportunity to meet and get to know a variety of successful business executives and ventures. Networking will fuel your aspirations, build business opportunities and give you the confidence to go